Buying a property on Mallorca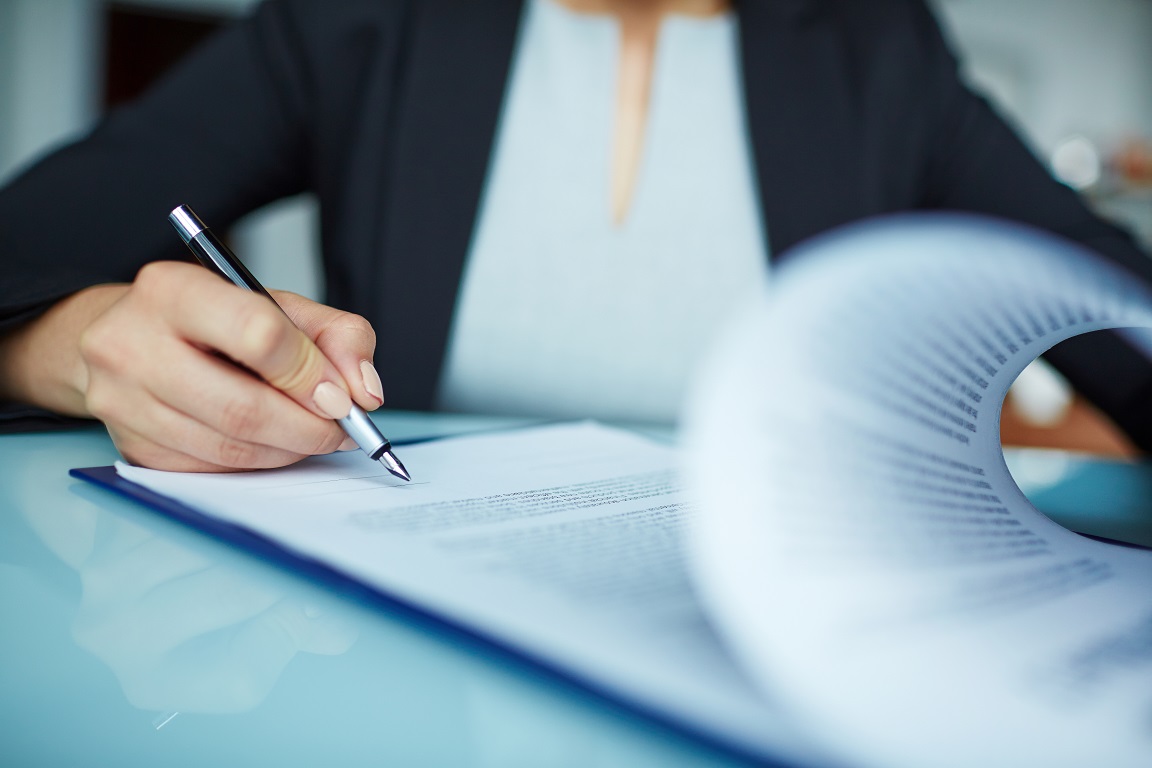 If you are looking for a fitting property on Mallorca, we will be willingly by your side in order to help you with qualified advice and more than 25 years of experience in the local real estate market

.
When you get to the point where you have found the perfect property - whether apartment, villa or finca - you still have to take notice of some things before you are able to sign the sale contract at the notary. But don´t worry! We will support you with every single step.
One of the most important things is that you have to apply for the NIE number, the Spanish tax number.
Furthermore, you will need to open a Spanish bank account and, if necessary, ask for a bank financing.
Of course, all contracts have to be checked very well. Particularly important is that we are checking for you in the Land register if the contract partner is really the owner of the property, if the estate is free of depts and so on. With our experience, all of this won´t be a problem for you!
Afterwards, we will create the preliminary contract in Spanish but also in English so that also our English clients are able to understand the contract they are signing. When the preliminary contract is signed, there is nothing standing in the way of the date at the notary anymore.
NIE number when buying a property:
If you are planning on buying a property in Spain, respectively on Mallorca, it is very important to have an own NIE number by the time you are signing the sales contract (Spanish: escritura) at the notary.
If you are applying for the NIE number in a consulate abroad, you have to take care of it early enough because the application can take at least 1 or 2 months.
We would be pleased to stand supportively by your side, helping you to obtain your NIE number. For that matter we are working together with a Tax and Law office.
What is a NIE number?




NIE number is the abbreviation for foreigner´s identification number and is important to people, who own or want to purchase possessions in Spain, or for people who are resident there, because it serves as a tax and identification number.
Preliminary contract
In Spain, a contract with the clause "arras" is binding as a sale contract for the buyer as well as the seller, even if they thought they would be concluding simply a preliminary contract.
When the contract clause "arras penitenciales" is used, the buyer has to pay an advance payment, which he is losing in case he cancels the purchase. Also, the seller is able to cancel the sale. In that case, he is obligated to pay twice the advance payment back to the buyer.
Spanish bank account
Whether you are resident (means having a permanent residence) in Spain or not, when you decide to buy a property on Mallorca, you will need to open a Spanish bank account.
For one thing, a Spanish bank account is necessary if you need a funding for the purchase of a Mallorca property. In that case, your creditworthiness will be checked first. When this audit is passed, an expert will calculate the value of the property. Non-residents can get financed up to 70 % of the purchase price or the property´s value, calculated by the expert, depending on which amount is smaller. We would gladly support you finding a suitable bank by getting offers from different banks.
But even if you don´t need a funding, you will still need the bank account because of various costs like taxes or additional costs.
To the opening of the account you will need to appear in person because powers of attorney won´t be accepted!