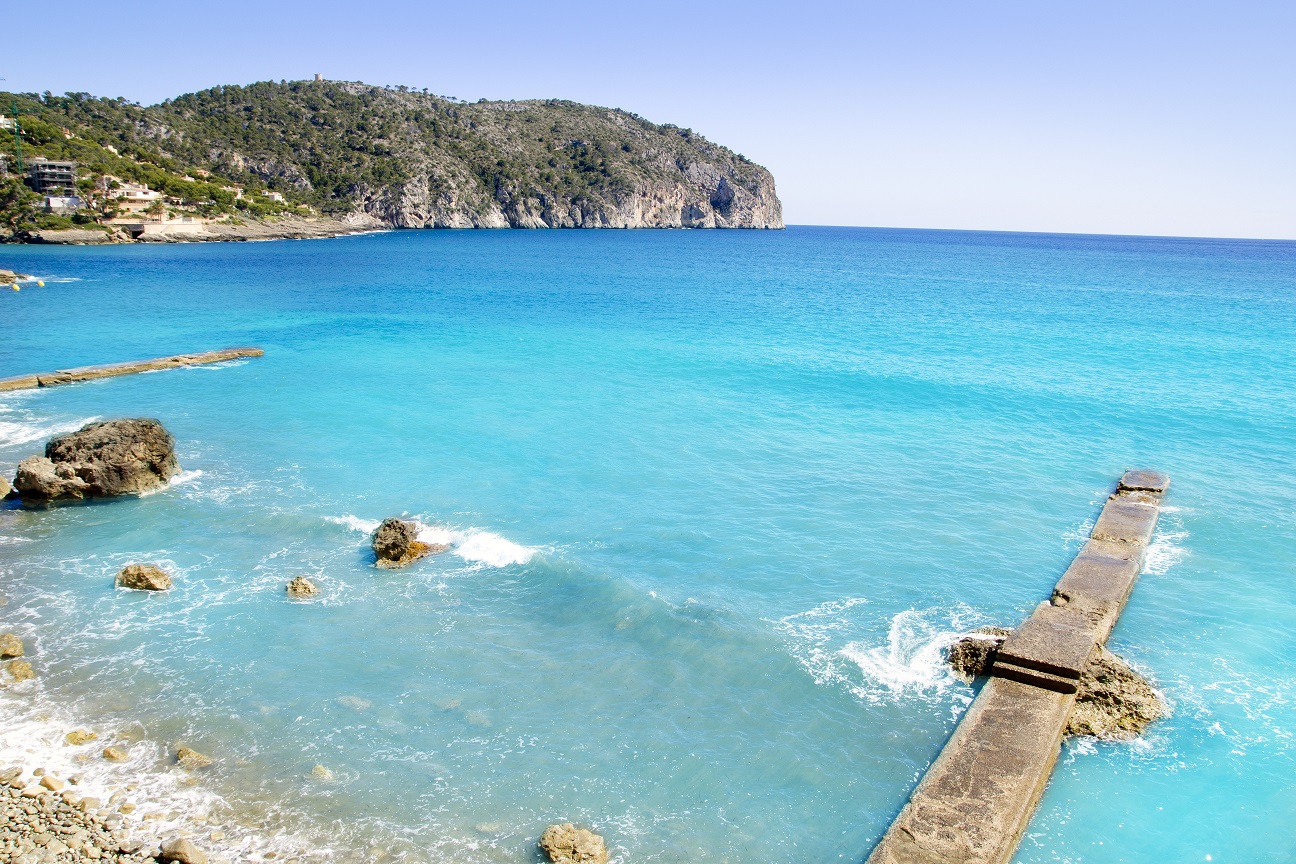 Dream Island Mallorca -

Mallorca

is

the dream destination in the Mediterranean
When we hear "Mallorca", we automatically think of sun, beach and holidays. Those who know the island are aware of the fact that Mallorca has much more to offer. Over the last decades it has developed into an alternative living space with a functioning infrastructure, modern health care, stable economic growth and autonomous government.
Investing here means investment with security and growth; living here means quality of life in harmony with nature and lifestyle.
With around 3.620 km² and around 907.000 inhabitants (status 2019), Mallorca is the largest and most important Balearic island in the Mediterranean.
Due to its exposed geographical location between Europe and Africa, it has been in the crossfire of cultures for centuries and this is exactly what is giving Mallorca its typical charm today. The island was already discovered as a tourist destination around 1900 and the mass tourism boomed from 1960, until the political emergency brake was pulled in 1990. Since then, Mallorca has developed into the dream island we know today.
Mallorca properties!




An island of peace and contemplation, but also of nightlife and events. It ideally combines a coastal area largely developed by tourism and a rural, untouched charm of its further inland areas.
Mallorca real estate offers a large variety of properties, such as finca style houses, townhouses or even houses in quiet villa areas. In addition to the natural beauty of the island, a cultural, artistic and gastronomic legacy should not be overlooked.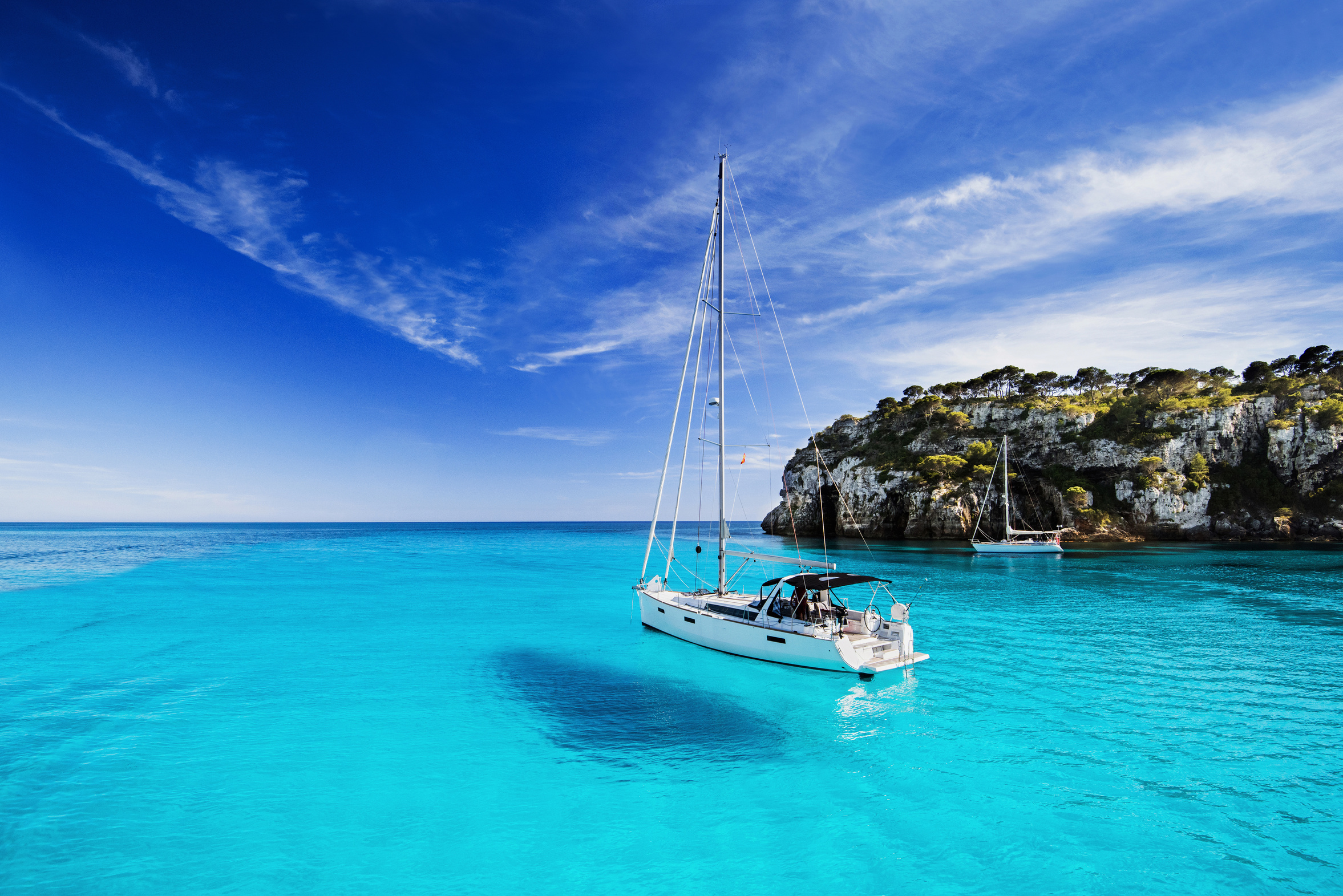 Mallorca properties – for living.
It is not only the mild climate that makes the life on Mallorca so worth living that you want to stay here forever. Due to the variety of golf courses, you can always play a different course from all Mallorca properties. Properties on Mallorca offer the ideal conditions to"dropouts" to arrange their life so that it never gets boring.
- Therefore, the cliché that only pensioners emigrate here has long been outdated.
Mallorca properties – for investing.
The prices for real estate on Mallorca have fortunately only slightly decreased due to the global economic situation and yet now is the time to buy property on Mallorca, as the market situation is already recovering and the crisis will be over soon.
Just ask us, we will be happy to help you with advice and deed!
Rather real estate property than negative interest!
If you do not want your second home to be quiet so large, you will have the perfect alternative in an apartment in a protected complex.
We only offer apartments and studios which are situated in cultivated and neat residential complexes.