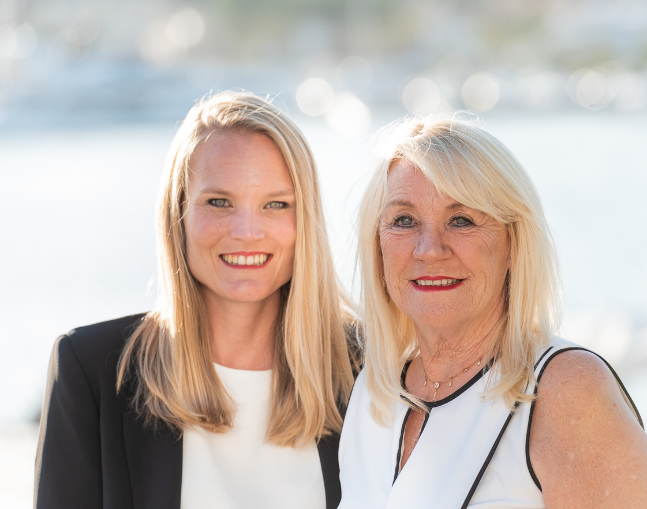 We would like to give you a brief idea of who we are and why we are the right real estate agency for you.
Bea and Viviane (they are mother and daughter); Viviane grew up with her mother Bea and the real estate agency Casas-CDM at the same time, this gives her a whole life related to the real estate world. The real estate agency has existed for more than 25 years, first in Camp de Mar and since 2012 in Puerto Andratx.
The personal and professional service is the best characteristic of mother and daughter, which makes them different from other real estate agencies.
With more than 2 decades of experience in customer service they understand the importance of the properties and insurance that their clients care about.
Whether you are a buyer or a seller, we look forward to helping you with your real estate transaction and insurance advice.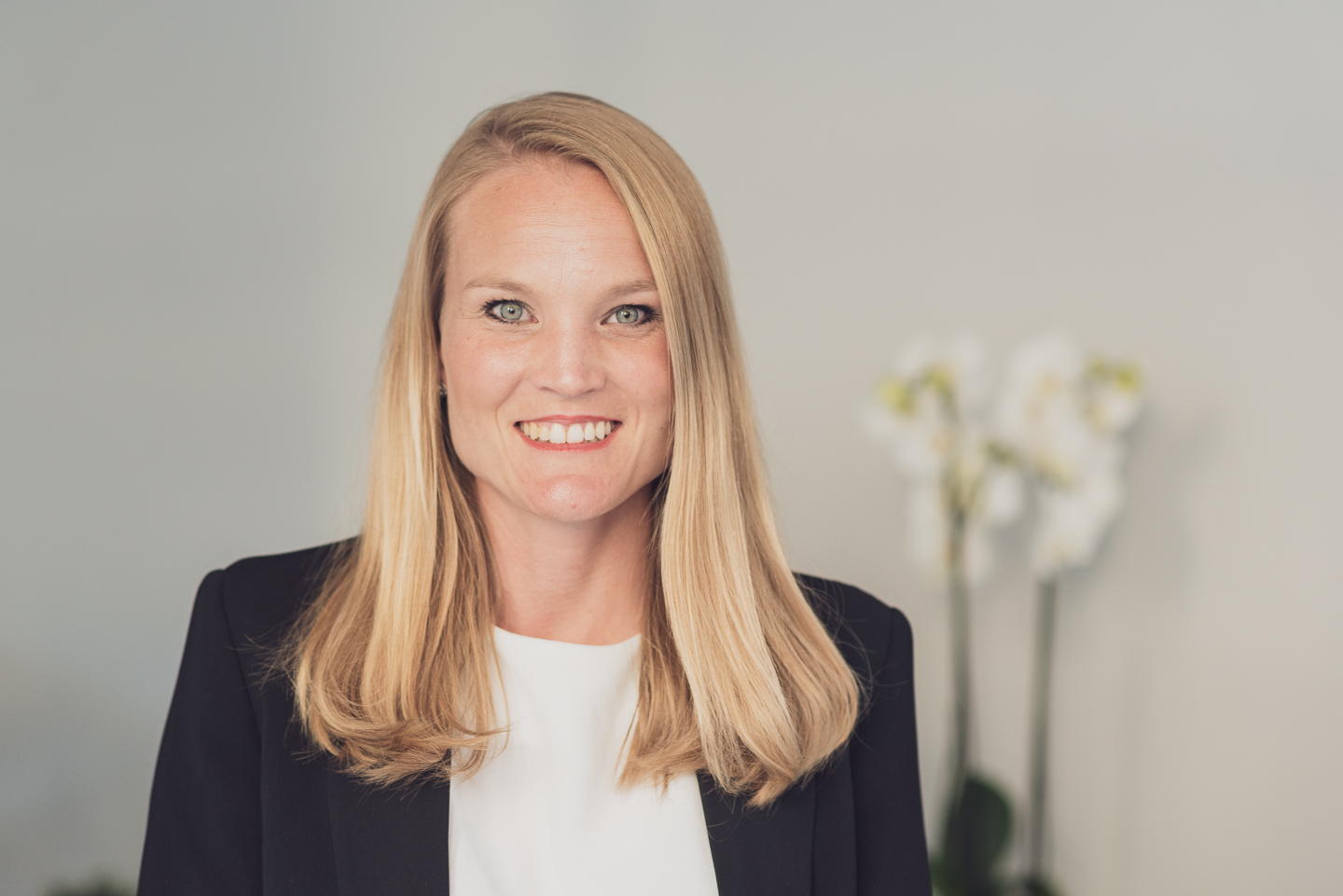 Viviane Ziob - Sales Director
Born in Germany, Viviane Ziob came to Mallorca in 1995 at the age of 7 and attended international, as well as national schools.
As a real estate and an insurance agent in second-generation, she grew up in a family where real estate was the main activity.
Her professional career gives her a lot of experience and knowledge in the insurance and real estate sector. She has spent 12 years managing the portfolio of major international clients of the multinational company Allianz in the Balearic Islands. During this time, she became a specialist in dealing with international clients with the best possible training.
Thanks to her perfect knowledge of Spanish, German and English, she is able to communicate with all her clients and to help them in everything they need.
Viviane is highly motivated, determined and supervises every sale from the beginning to the end. In addition, she does everything to ensure that her customers find exactly what they are looking for. She loves what she is doing and is very grateful that she can pursue her passion.
She is a qualified insurance broker and real estate agent and currently she is studying to become a European consultant for investment products. (MIFID II)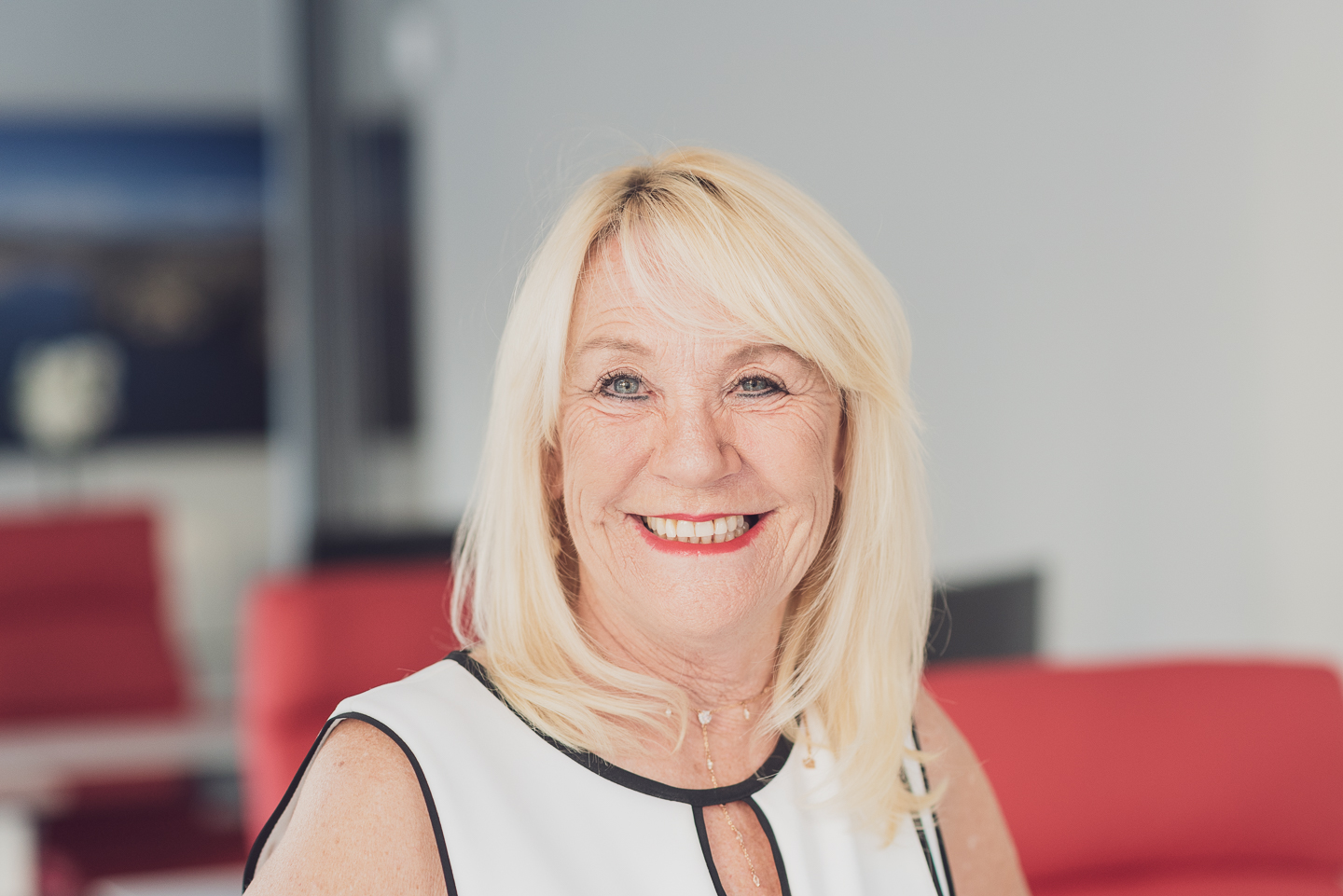 Bea Ziob - Managing director
After several holidays on Mallorca, motivated by her passion for real estate, Bea Ziob came to Mallorca in 1995 to make her first real estate deals and to move her residence to Mallorca.
At that time she decided to start her great adventure with her own company on Mallorca and since then she has worked with great motivation and passion to successfully overcome several economic crises and consolidate herself as one of the most experienced real estate agents on Mallorca with 25 years of existence.
As an expert who knows the market on Mallorca, she offers the best and most objective advice to her national and international clients.
Her years of experience have enabled her to build up a network of contacts and partners that only few can keep up to. This aspect is of inestimable value when it comes to serving customers in a wide variety of areas.
She is speaking German, English and Spanish fluently.
Bea always believes in personal advice, trust and quality. In her office in Puerto de Andratx, she welcomes all her clients personally.
She is putting great value in modernisation and updating, so the company always stays up to date.
Nothing is impossible for Bea! She is doing her job with passion and does everything in order to satisfy all her client´s wishes.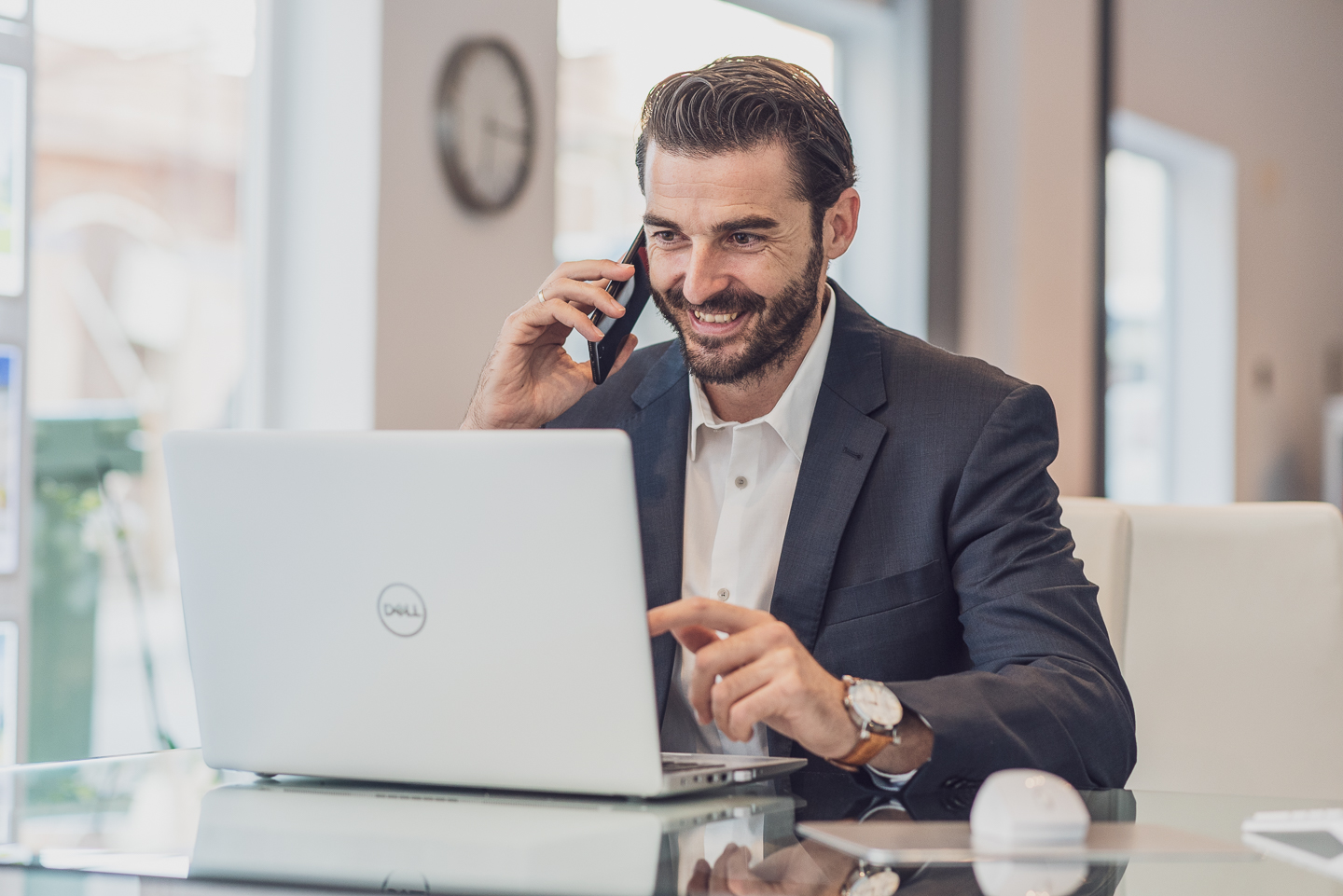 Alberto Asperilla Garcia - Financial Advisor and Project Manager "Casa Namaste"
Alberto is a passionate supporter of the world of finance and investment. He has a degree in international economics and is a financial advisor under European MIFID II law. His entire working life has been connected with the financial and insurance sectors, specializing in real estate investments. He has more than 13 years of experience in a large national bank, specialising in investment and insurance, real estate operations and the study and development of business projects.
He considers himself lucky, because his work is more a hobby than a job for him. He is constant, persistent and insistent in achieving the goals set by his clients. The challenges of the customers are his greatest motivation.
His main premise is a relationship full of trust with his clients, which is the greatest added value that a client can have in financial transactions for investments and real estate purchases.
Alberto is currently concentrating, as a financial advisor, on investments, insurances and real estate projects, while seeking to maximize the client´s resources.
He is the project manager of "CASA NAMASTE", a real estate project in the exclusive luxury urbanisation Biniorella, in Camp de Mar.